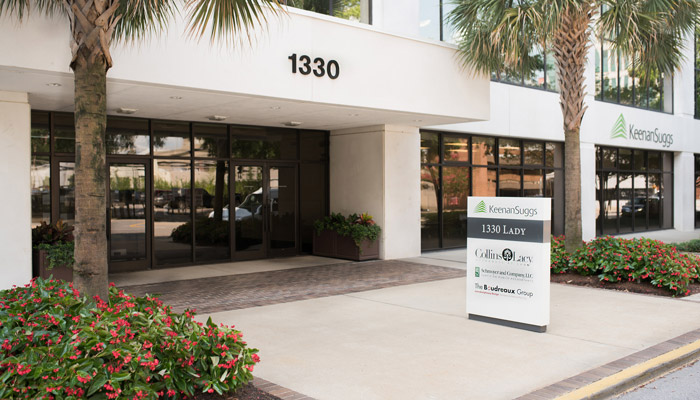 In today's business world, the rules of the game are constantly changing. That's why you need a business consulting firm that combines solid experience with the flexibility to go beyond traditional accounting roles. That firm is Schmoyer and Company.
Our greatest strength is the ability to think outside conventional boundaries. Schmoyer and Company has the talent and experience to serve as your business consultant and advisor. You will find a team of professionals eager to discuss options with you and help you map out your best strategy.
If you are looking for a CPA firm that offers you more than the traditional accounting services, call Schmoyer and Company. You will find innovative ideas and proven results. That's peace of mind.